Tools for leading yourself, your family, and your workplace.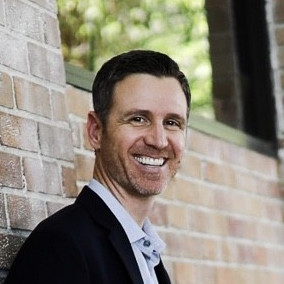 Great leadership is built on self-leadership.
After nearly 10 years of leading teams and obsessively studying leadership, the singular theme of self-leadership emerged as the vital foundation for lasting leadership influence.
Leadyoufirst is dedicated to defining what self-leadership is—and showing people a leadership path that will help them live with clear priorities, stretch their leadership impact, and avoid the pitfalls of regret.
When people are too focused on workplace leadership, it often comes at a huge cost to their physical, relational, or spiritual health.
There is a tragic shortage of great leaders in the world—and the world needs leaders who lead themselves and their families first—then bring that strong foundation to their work, and world.
Leadyoufirst is committed to becoming your source for research-based tools for self-leadership, strong families, and thriving organizations.  
Are you ready?
Let's build your leadership legacy now.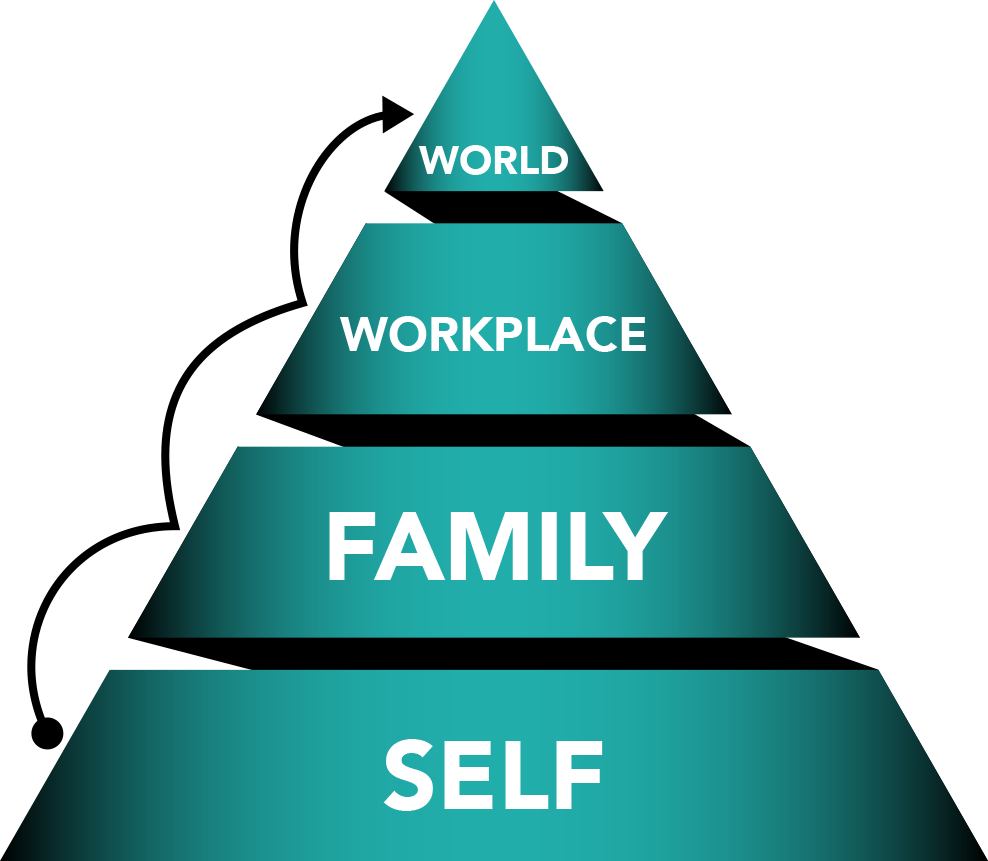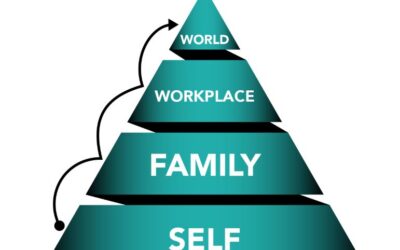 Today's BIG IDEA— "Your greatest contribution to the world as a leader may not be something you do, it might be someone you raise." –Andy Stanley When my first daughter was born, the nurses could tell we were total rookies in the parenting game, so they graciously...